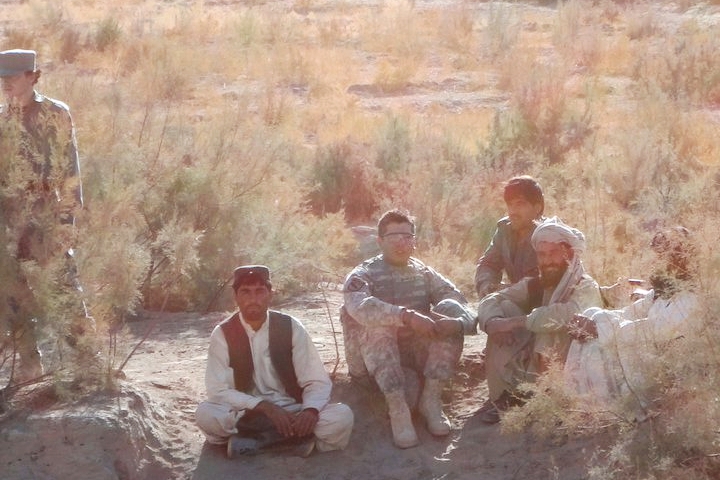 Giving back is an intrinsic part of Soho Design House's culture that pervades deep into our organization. Our core values and operating practices are rooted in more than bringing you the highest quality handmade goods; we also work in accordance to high moral standards. Concurrent to being design conscious, we at Soho Design House are aware of our social and environmental obligations. We act as such because we come from backgrounds steeped in war and emigration. The founder of Soho Design House has served 4 tours in Afghanistan.
The Wounded Warrior Project
The Wounded Warrior Project is an amazing organization that assists the world's peace keepers in readjusting to life after traumatizingwar related experiences.
Soho Design House supports high standards and wages for our skilled artisans. We introduce resources and facilities to the community of our passionate weavers, allowing them to focus on their craft.